Profiles
Profiles let individuals share backgrounds and opinions with the Amicable Numbers community. Explore the diversity of your fellow volunteers, and contribute your own views for others to enjoy.
If you haven't already, you can create your own user profile for others to see!
User of the Day -- October 4, 2023


[AF>Amis des Lapins] Ceclo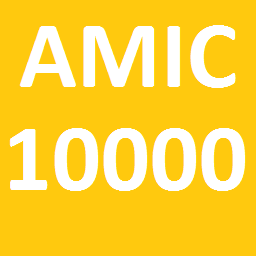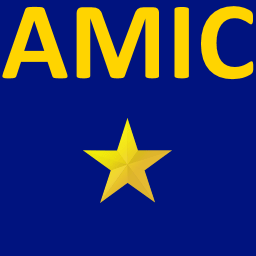 Ingénieur en mécanique né en 1969, j'aime bidouiller à mon niveau les ordinateurs, faire de temps à autre un jeu. Je pratique le vélo et la...
User Profile Explorer
Search profile text

©2023 Sergei Chernykh