Profiles
Profiles let individuals share backgrounds and opinions with the Amicable Numbers community. Explore the diversity of your fellow volunteers, and contribute your own views for others to enjoy.
If you haven't already, you can create your own user profile for others to see!
User of the Day -- March 19, 2019


Marc Dietschi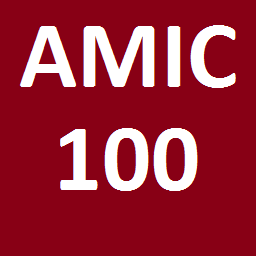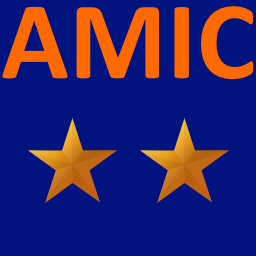 Ich unterrichte Meditation in Bern. Vielen Dank an Andreas Dudas von Beshiro der mich mit Energy 4 Companies stets dabei unterstützt.
User Profile Explorer
Search profile text

©2019 Sergei Chernykh